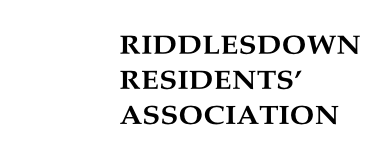 RRA Children's Christmas Party
December 2019 Pictures
Another great afternoon was had by all at the RRA Children's Christmas Party on 7 December. About 70 children attended, along with their parents/guardians. The children were kept amused by an entertainer from Froggle Parties, met Father Christmas in his grotto, had an afternoon tea pack, and the parents had mulled wine, tea, coffee and some cake!
As is usual, this event is free for RRA members and we have been asked a number of times by parents/guardians in the past, if they can give a donation for the event. So we decided to leave some collection boxes around this time which has raised £32.62 for 'Shooting Star Chase Children's Hospice Care'.
As usual special thanks need to go to organisers Neil & Rachel Tarrant, Laura Jane Bradley, elves Linda Bevin and Kevin, all the volunteers who set up in the morning and not forgetting of course, Father Christmas!