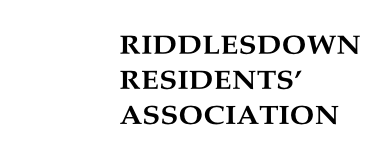 RRA Children's Christmas Party
December 2018 Pictures
A great afternoon was had by 65 children on 1 December 2018, at the Children's Christmas party at St Edmund's hall. The party was led by Froggle, the entertainer!
Thanks go again to Neil and Rachel Tarrant, Laura- Jane Bradley, for organising it and the rest of the RRA committee, not forgetting of course Santa and his two elves, Linda and Kevin Bevin.
Whilst the children were entertained, the parents and grandparents were munching on cake and of course drinking tea, coffee and mulled wine!
A number of people asked us this year if they could make donation as they had enjoyed it so much. We may suggest next year, that a voluntary donation goes to a children's charity. However for this year, if anyone who attended does want to make a voluntary donation, then could we please suggest the Royal British Legion Croydon Poppies on lampposts cause, which is on this link